Create anything you want using Highlight box.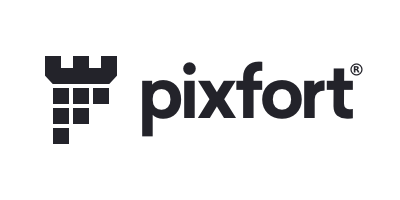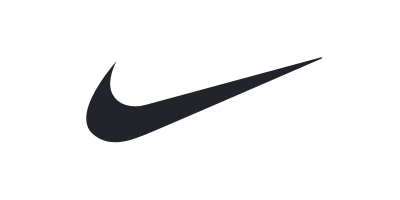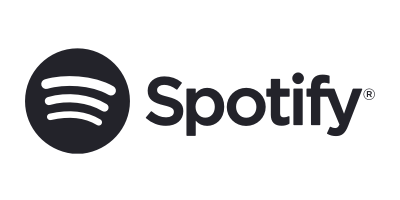 Top Tech Startup in French ecosystem
Create Awesome Photo Stack Images with Essentials.
We design and develop world-class websites and applications, design better and spend less time without restricting creative freedom. We provide high quality services since 2012
Demo
Discover all available features in Essentials.
Acquire
Purchase Essentials WordPress theme.
Build
Create your own website with Essentials.
Publish
Make your website available for everyone.
Each week our editors add new content to our blog, you can find many useful topics, exclusive for Essentials owners.